Tiempo requerido de trabajo: Por lo menos 2 horas a la semana o al menos 5 chat activos (sobre un tema especifico)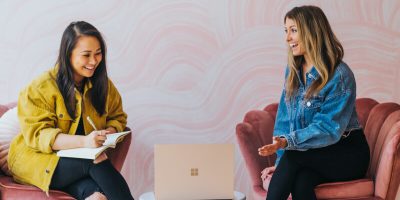 GlobalRize comparte el Evangelio via internet. Cada mes millones de personas son alcanzadas, que vienen de diferentes países del mundo. GlobalRize alcanza a millones via los medios sociales, agregando contenido sustancial y profundo a traves de la pagina web y ofrece contacto personal a través de los diferentes cursos en línea. 
Palabras Bíblicas, nuestra página de Facebook , tiene más de 1 millón de "me gusta". Actualizaciones  y articulos son publicadas y preguntas son respondidas por un grupo dedicado de voluntarios. Nos gustaría contar con más voluntarios para este equipo. Te puedes involucrar y nos puedes ayudar desde tu propio país.
Responder a los nuevos mensajes via Chat. 
Tratar de obtener un nivel personal de conversación en los chats. 
Aconsejar a las personas y orar por ellas. 
Apasionado por Jesucristo. 
Activo como miembro en una iglesia local. 
Deseoso de ayudar a extender el Evangelio. 
Puedes mantener tu motivación cuando trabajas desde casa. 
Estás abierto para retroalimentación y pedir ayuda cuando lo necesites. 
NB. We do not appreciate it when recruitment and selection agencies, temporary employment agencies or secondment companies offer their services in response to our vacancies.