Disponibilidade Mínima: Pelo menos 2 horas por semana ou pelo menos 5 tarefas nos chats ativos (sobre um tópico específico)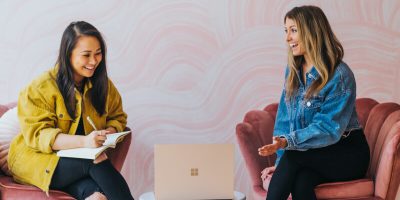 A GlobalRize anuncia o Evangelho usando a internet. Todos os meses, milhões de pessoas são alcançadas, de muitos países diferentes de todos os cantos do mundo. A GlobalRize alcança grande número de pessoas através das redes sociais, anúncios com conteúdo e mensagens relevantes em páginas online que disponibilizam também o contacto pessoa através dos cursos online.
Palavra Bíblica, a nossa página no Facebook, tem milhares de likes regularmente. Os posts são atualizados e perguntas respondidas por uma equipa de voluntários dedicados. Estamos procurando mais pessoas que possam aumentar a nossa equipa. Pode juntar-se a nós e ajudar do conforto de sua casa.
Responder a novas mensagens no chat. 
Tentar ter uma conversa mais pessoal durante o contacto no chat.
Aconselhar as pessoas e orar por elas.
Firme na fé em Jesus Cristo.
Membro ativo de sua igreja.
Desejoso de cooperar anunciando o Evangelho.
Capaz de continuar motivado mesmo trabalhando sozinho em sua casa.
Capaz de aceitar feedback e pedir ajuda se precisar.
Preencha o
formulario de inscrição

.
NB. We do not appreciate it when recruitment and selection agencies, temporary employment agencies or secondment companies offer their services in response to our vacancies.