Erforderliche Arbeitszeit: 1-2 Stunden pro Woche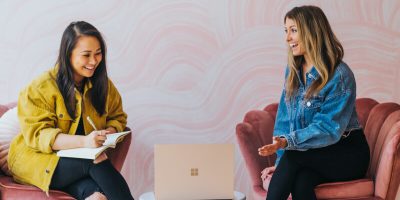 Bibelworte, unsere Facebook-Seite, hat mehr als 4 Millionen Likes. Regelmäßig werden neue Beiträge gepostet und Fragen und Kommentare werden von einem Team Freiwilliger beantwortet. Wir sind auf der Suche nach zusätzlichen Mitgliedern für dieses Team.
Auf neue Chat-Nachrichten antworten.
Auf Fragen eingehen.
Für die Chat Teilnehmer beten.
Liebe zu Jesus Christus.
Gefestigt im Glauben.
Aktives Mitglied deiner Kirche/Gemeinde.
Gute Kenntnis der Bibel.
Seelsorgerliche Haltung.
Fähigkeit, über den Glauben in einer Weise zu schreiben, die Nichtchristen verstehen.
Fähigkeit, Menschen durch Fragen zum Denken anzuregen, anstatt in einen "Predigtmodus" zu verfallen.
Mindestens ein Smartphone und eine zuverlässige Internetverbindung müssen vorhanden sein.
Du kannst motiviert bleiben, wenn du allein zu Hause arbeitest.
Du bist offen für Rückmeldungen und bittest um Hilfe, wenn es nötig ist.
Fülle das
Bewerbungsformular

aus
NB. We do not appreciate it when recruitment and selection agencies, temporary employment agencies or secondment companies offer their services in response to our vacancies.