"I will speak directly to God from now on"
"I will speak directly to God from now on"
Encouraging people from the Word of God is powerful and really helps people further. When this is done in the native language of the people, it is even more beautiful. Else Mic in Romania put this into practice and was once again encouraged by her student's response.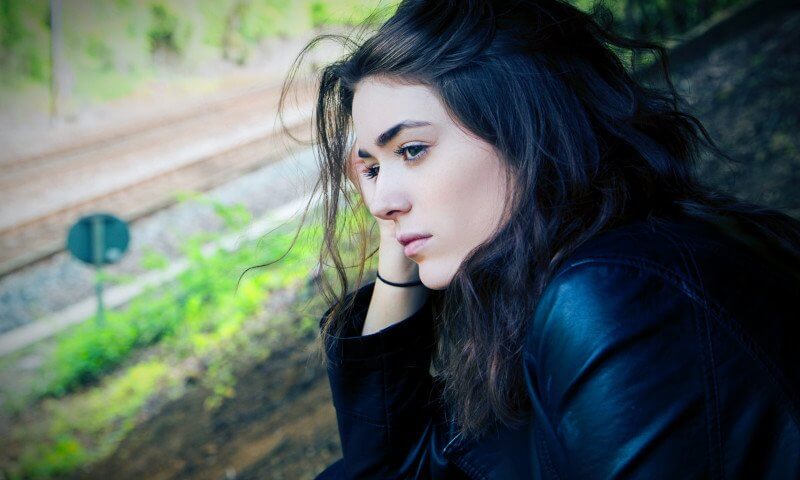 Dutch Else and her Romanian husband Daniel live in Romania, where they lead our Romanian team. Else is, among other things, a mentor of our online course in Romanian.
Else says: 'I got a student with whom I had many conversations about her personal life. The lady in question has been through a lot, so she was looking for answers. I have always tried to refer to the Bible in order to let the Word of God speak as a direct answer to her questions.'
This woman wrote the following afterwards: "The course helped me to better understand what Jesus did out of love for sinners. I am going to go through the course again for myself. I will be able to speak directly to God about everything from now on. I thank my mentor for the patience and understanding with which she has answered my questions and I will benefit from these conversations.'"
An encouragement to her, and therefore to me as well!'
How wonderful it is when you can encourage people from all over the world from your own living room or study by letting the Bible speak. In the case of Else, it is extra valuable that she masters the mother tongue of her students and knows the country and culture. We are constantly looking for people to strengthen our language teams. Do you speak Romanian and do you want to help to point Romanian-speakers to Jesus online? Sign up via [email protected]!